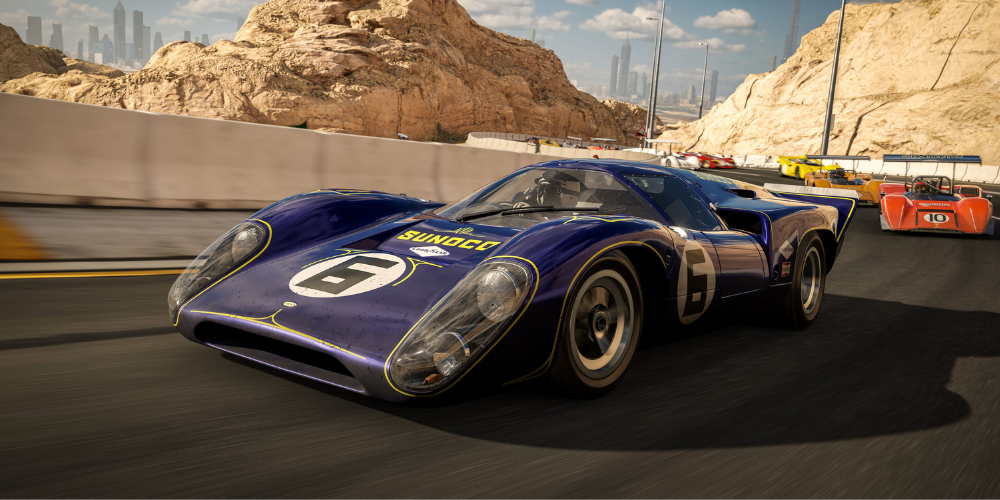 5 Racing Simulators with Realistic Physics that Will Take You to the World of Speed and Adrenaline
Racing simulators are an amazing way for gamers to experience the excitement and thrill of high-speed racing without ever leaving their homes. With realistic physics, stunning visuals, and engaging gameplay, these simulations can provide hours of entertainment for gamers of all levels. In this article, we will take a look at five of the best racing simulators available on the market today. Each one provides a unique experience that will surely get your blood pumping. From classic arcade-style racers to hardcore simulations, there is something here for everyone. So buckle up, and let's explore some of the best racing simulators available now!
Assetto Corsa – The King of Realism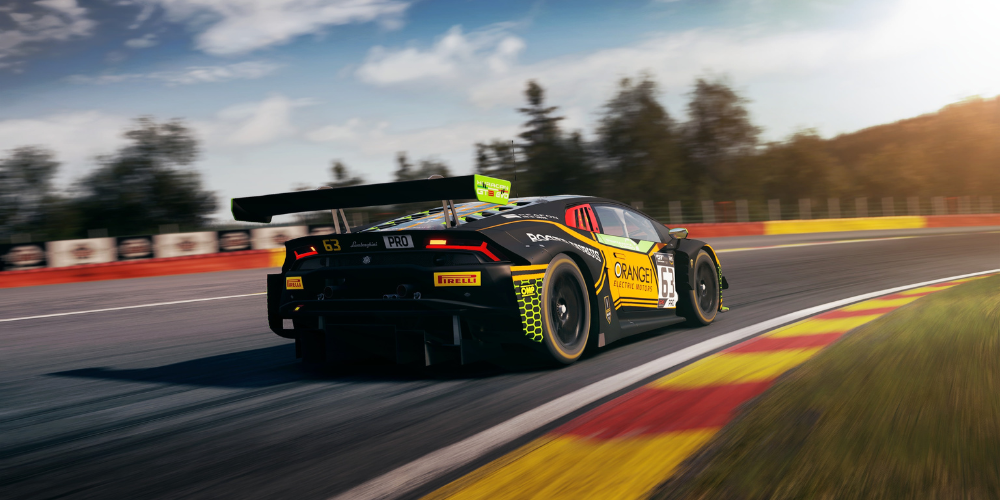 Assetto Corsa is arguably one of the best racing simulators out there, thanks largely to its incredibly realistic physics engine and stunning visuals. This simulator was designed to be as close as possible to real-world driving conditions, offering an unparalleled level of realism that simply cannot be matched by any other simulator on the market today. Aside from its impressive physics engine and visuals, Assetto Corsa also offers a variety of game modes, such as single-player career mode, online multiplayer mode, time trial mode, and drift mode. This allows players to customize their experience in whatever way they see fit.
Forza Motorsport 7 – The Best Arcade Racer Available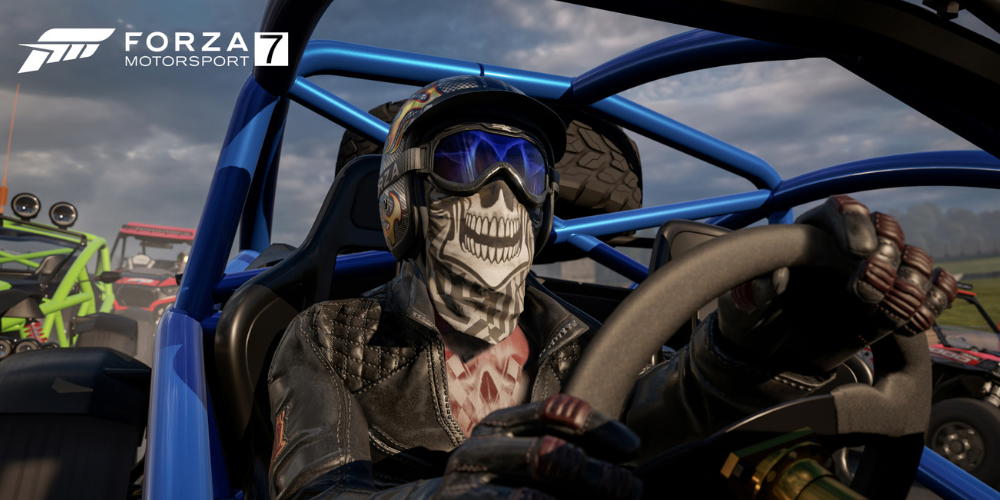 Forza Motorsport 7 is a classic arcade racer that offers a great mix of realism and fun gameplay. Featuring stunning visuals and an intuitive control system, this game allows you to experience the thrill of speed without sacrificing too much realism. There are plenty of cars available for you to choose from in Forza Motorsport 7; each car has its own unique handling characteristics, which adds another layer of depth to the game's overall experience. Additionally, this game has various weather conditions, which can drastically change how your car performs on each track, giving you plenty of options when it comes time to race against your friends or computer opponents alike.
BeamNG.drive – A Hardcore Simulation Experience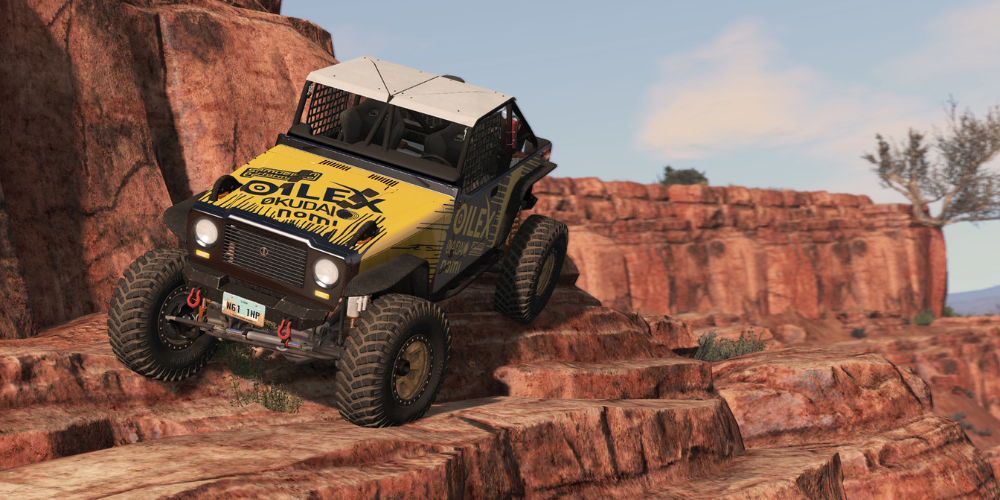 BeamNG.drive is a realistic, immersive driving game with soft-body physics and precise controls. You can explore vast open-world environments in multiple vehicles, from sports cars to commercial trucks. The game has no story, but the physics engine is incredibly accurate and detailed, making the experience incredibly realistic. You can crash into objects, experience realistic damage, and watch objects deform and behave realistically. The graphics are also very detailed and realistic, with a realistic day-night cycle, dynamic weather and lighting, and detailed vegetation and terrain. The game also offers extensive customization options, allowing you to customize your vehicle's look, feel, and performance.
Gran Turismo Sport – The Best for Beginners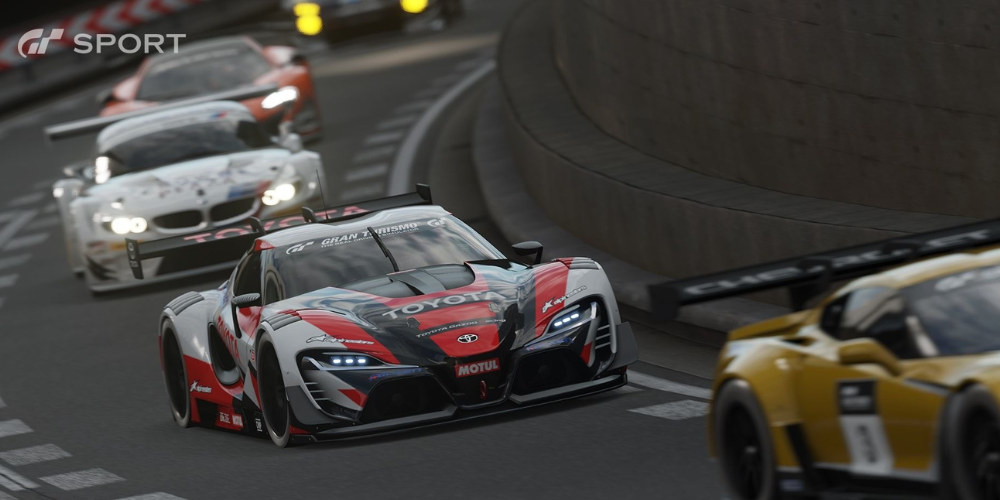 Gran Turismo Sport is perfect for those just starting out in racing games, as it offers a great degree of realism while still being accessible enough for newcomers to pick up quickly. It features stunning visuals that make you feel like you're behind the wheel while driving through iconic locations worldwide, such as Tokyo or Mount Panorama Circuit in Australia. Furthermore, Gran Turismo Sport offers various single-player challenges and an online multiplayer component where you can challenge your friends or strangers in exciting races.
Project CARS 2 – A True Challenge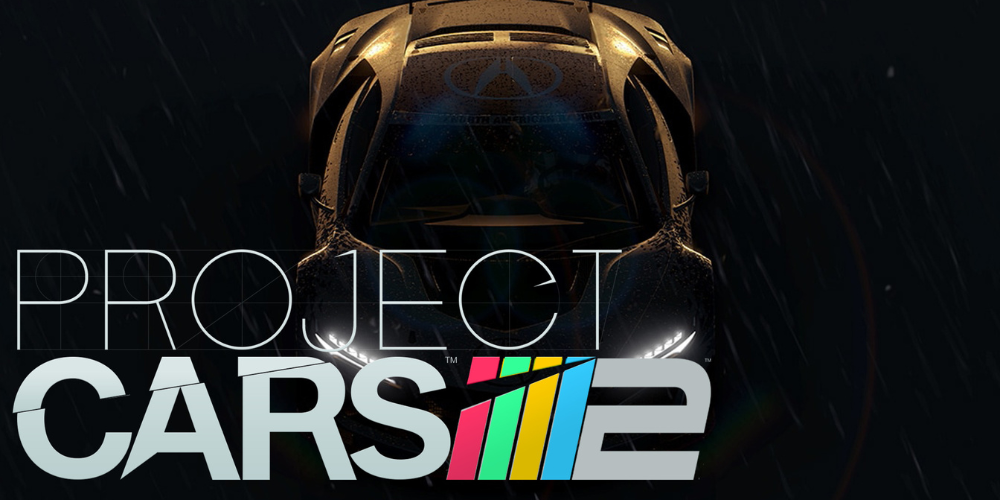 Project CARS 2 is not for those just starting out with racing games; instead, it's aimed more at experienced gamers who want an intense simulation experience. With incredibly realistic physics and detailed graphics, Project CARS 2 will put even seasoned veterans through their paces. Additionally, it boasts over 180 cars available for play (each with its own unique handling characteristics ) and more than 60 tracks located worldwide, including famous tracks such Monaco Grand Prix circuit. Lastly, Project CARS 2 has both single-player challenges (such as time trials )and online multiplayer components where players can engage in thrilling races against each other.
In conclusion, these five racing simulators provide something different but equally enjoyable experiences that will give any gamer hours upon hours worth of entertainment. Whether you're looking for something more realistic or prefer more arcade-style action, there's something here for everyone. So what are you waiting for? Get behind one virtual wheel today.