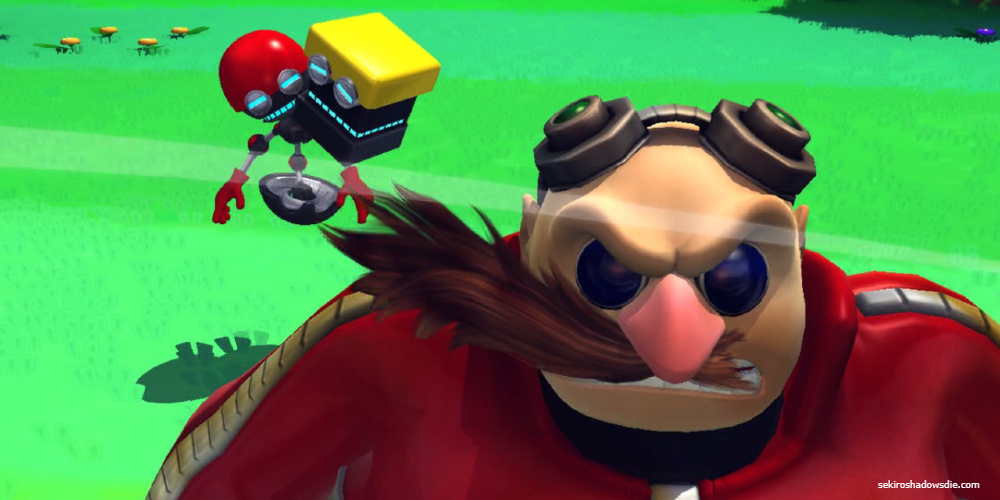 Sonic's Arch-Nemesis Ditches Iconic Mustache
In a groundbreaking move, Sega reveals that Dr. Robotnik, Sonic the Hedgehog's infamous enemy, would be seen without his signature mustache, breaking a tradition of over three decades. Ever since his introduction in 1991, Robotnik has undergone a multitude of transformations but has invariably kept his characteristic mustache, whether he was shown in games, merchandise, animations, or even live-action movies.
However, a recent post on X (Twitter) by Sega offered a glimpse of a shaven Robotnik, attributing it to the upcoming Movember event held in support of men's health. Even in a clean-shaven avatar, Dr. Robotnik's memorable grin remains intact beneath the ghost of his full mustache. The X post expounded that despite his shocking change in appearance, it was for an honorable cause, with Robotnik endorsing the men's health movement by saying goodbye to his signature facial hair after more than 30 years. The post linked the Movember UK's X account, thereby acknowledging their shared support for men's health.
A Memorable Movember for Sonic's Nemesis Egghead/Robotnik
Movember, initiated in 2003, is a recurring event aimed at raising awareness for men's health. Its primary goals are to help men lead happier, healthier, and longer lives by prioritizing mental health, suicide prevention, and research for prostate and testicular cancer. As per Prostate Cancer UK, the movement currently boasts over five million global supporters and has raised approximately $484 million (£400 million), supporting over 1,200 men's health projects in more than 20 countries.
In the Genesis era of Sonic the Hedgehog games, particularly in Japan, Dr. Robotnik was initially referred to by his complete name, Dr. Ivo Robotnik. Despite the continued use of his original name in later games, Robotnik began to earn the playful nicknames "Eggman" or "Dr. Eggman". This moniker was later incorporated into the Sonic Adventure series, granting the character an official alias.
As a central character in the Sonic the Hedgehog franchise, Dr. Robotnik makes regular appearances in its video games, comics, novels, and cartoons. He was even brought to life on the big screen by Jim Carrey in two live-action movies.