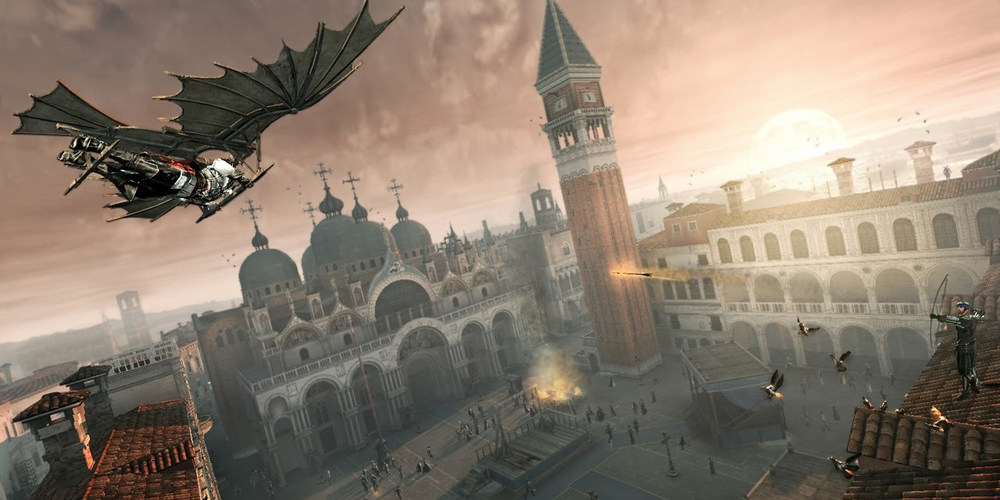 Decoding the PC System Requirements for Assassin's Creed Mirage
Ubisoft, a renowned name in the gaming industry, has recently unveiled the PC system requirements for the much-anticipated game - Assassin's Creed Mirage. Slated for release on October 5th, the game's requirements seem fairly moderate. The detailed and immersive world of Baghdad in Mirage is designed to be enjoyed even without a high-end gaming rig. This is certainly good news for gamers planning to dive into this world on PC.
In a user-friendly infographic, Ubisoft has conveniently broken down the requirements into four levels - Minimum, Recommended, 'Enthusiast', and Ultra. A minimum setup of a GeForce GTX 1060, an i7-4790K, and 8 GB of RAM would suffice to run Assassin's Creed Mirage at 1080p 30 FPS. Interestingly, the install size on PC is speculated to be around 40 GB, quite a deviation from the previous titles in the series, like Valhalla, which demanded up to 150 GB with added content.
On the upper end of the spectrum, the Ultra requirement calls for a GeForce 3080, Intel i5-11600K (or AMD equivalents), and 16 GB of RAM. This requirement, surprisingly, is not as demanding as most high-end games in the industry. It is a clear indication that Ubisoft has paid attention to accessibility, making sure that more gamers can enjoy Assassin's Creed Mirage without having to upgrade their systems.
Assassin's Creed Mirage is not designed to be an endless game packed with hundreds of hours of content. Ubisoft has emphasized that the game can be completed in less than twenty hours for most gamers. This marks a return to the franchise's roots, as Ubisoft has chosen to adopt the single-city model once again. This results in a smaller, more concentrated game, doing away with some of the intense RPG elements that have been a part of the series since 2017's Origins.
With the global release of Assassin's Creed Mirage on October 5th, gamers around the world are eagerly awaiting this fresh take on the franchise. The game's moderate system requirements and the interesting shift in game design certainly add to the anticipation. With Ubisoft's reputation for delivering quality games, Assassin's Creed Mirage is sure to offer a unique and exciting experience for gamers.