TikTok - Make Your Day
TikTok is a famous social network app that allows users to upload various videos to their TikTok account. The important part is that all the videos were created by those users. Your videos can be funny or you can just sing there. It all depends on what you like. TikTok is popular among teenagers. But children under the age of 13 are not able to post videos or use other features of the application.
Functionality
After you start the app, you can visit the "Home" page, where you will be able to see many videos from different authors. In the "For you" section, you can find authors you may be interested in. The app analyzes your preferences and shows you similar videos. The "Following" section allows you to see videos that were created by the users you follow. You can also tap on a certain author, and see all his uploaded videos. You can leave a like or comment on the video.
There is also a "Search" section. It allows you to search for a certain video or author. You can also type various hashtags and see the related videos. After you typed the name of the author, you will see all users with a similar nickname. The "Notification" icon allows users to see all the notifications and messages that are related to your account. The last section allows you to edit your profile, add the profile picture and mention your Instagram.
The icon, which is located in the middle, allows you to record your videos. On that page, you will see a few icons on the right side of the screen. For example, "Filters" allows you to select any filter you want and apply it to the video, "Speed" helps you to speed up or slow down the video. To start recording, tap and hold the red button at the center of the screen.
Usability
TikTok is a cross-platform app, so you can login into the same account from many gadgets. It should be mentioned that there are many positive reviews on the Google Play Market and App Store. The app works great. Thanks to the simple interface, you can easily access all the app's features. However, we do not recommend children to download and use this application.
You can download TikTok for free, but there are a few in-app purchases. For example, users can purchase coins. Coins allow you to buy various gifts and send them to other authors. You can purchase an unlimited number of coins.
Summary 4/5
We recommend you to download TikTok. It is a fun application with a various kinds of videos. The interface is straightforward. There are a few icons at the bottom of the screen that help you to use all the features. You can download the app for free. It does not lag. Developers regularly update TikTok.
How much storage do you need?
Average app size in this category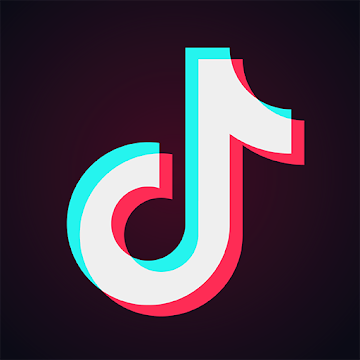 TikTok - Make Your Day